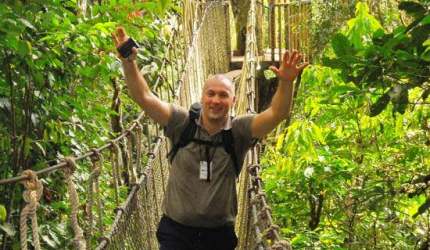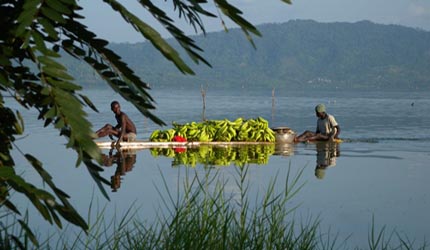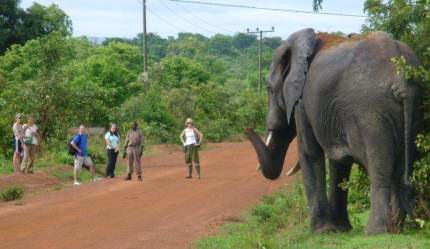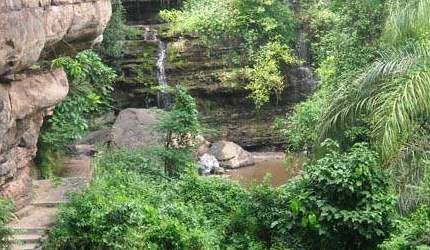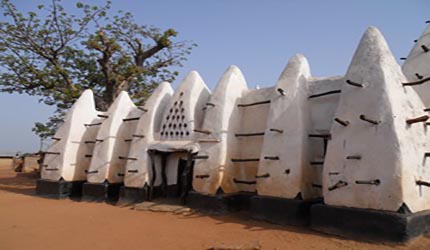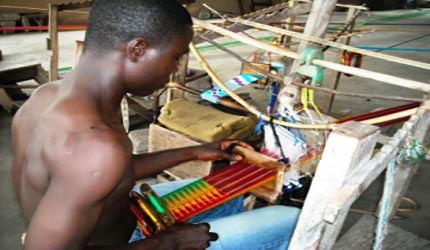 您想要度过怎样的一个假期呢?
如果您想要在非洲探险之旅的同时得以聆听不同声音,观赏美景和品尝各种异域美食,那我们就是您绝佳的旅游伙伴。与经验丰富的加纳当地居民一起不仅能一同旅游并且可以体验举世闻名的加纳人民的热情。

---

Easy Track Ghana 是一个为您提供旅游服务的基于社区的公司。我们的业务范围包括加纳和多哥的旅游。我们曾与来自美国,欧洲和澳大利亚的朋友一起畅游。我们非常了解您对于舒适与清洁的要求。我们也能听懂您那有趣的英语口音!
我们的处世哲学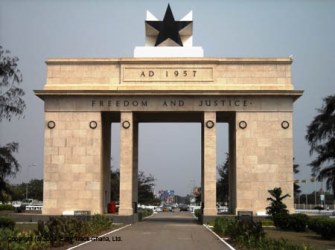 我们就像是您打开非洲生活与文化的钥匙。我们可以根据您自己制定的旅游计划为您提供全方位的服务。我们可以确保你的假期不虚此行。
您全程将会在一个具有导游资格证明而且知识渊博的当地导游的陪同下尽情体验与观赏。我们会让您梦想成真而且时刻陪伴您左右。 我们不会把您带到一个旅游点匆匆介绍后离开。您的导游会一直陪伴在您的身边。
我们希望您能有个愉快的假期并且把加纳推荐给您的亲朋好友。
Contact us for information or use our Tour Planner to design your own custom holiday in Ghana.
我们时刻在您身边向您展示最美最好的加纳!
摘自当地导游
"Who wants to come on tour in Ghana? We will take you to interesting areas and show you what you have not seen in your life before. African culture and dancing. I live in the capital city of Accra, just behind a golf course. We have nice hotels and nice beaches and night clubs and bars and discos. Life in Ghana is like heaven. Brothers and Sisters and Parents are welcome. We will greet you like family and show you our world famous Ghanaian hospitality. When you see things live with your own eyes, you will know life in Africa and you will wonder why you waited so long to visit. I will end here and hope to see you." - Jessie
Still not convinced?